Why Purchase a Refurbished Product? Why Purchase a Refurbished Product??
Each EcoFlow Certified Refurbished product undergoes a rigorous refurbishment process, with full functional testing. Plus, each reconditioned unit comes with significant savings.
Just Like-new
Each Certified Refurbished unit undergoes rigorous testing andevaluations, ensuring they meet the same high-quality standards asour brand-new EcoFlow products.
Expertly Assessed
EcoFlow engineers follow a strict pre-sale testing and maintenance procedure. We rebuild units using genuine components where necessary, ensuring a like-new condition.
Refurbished Power Stations Refurbished Power Stations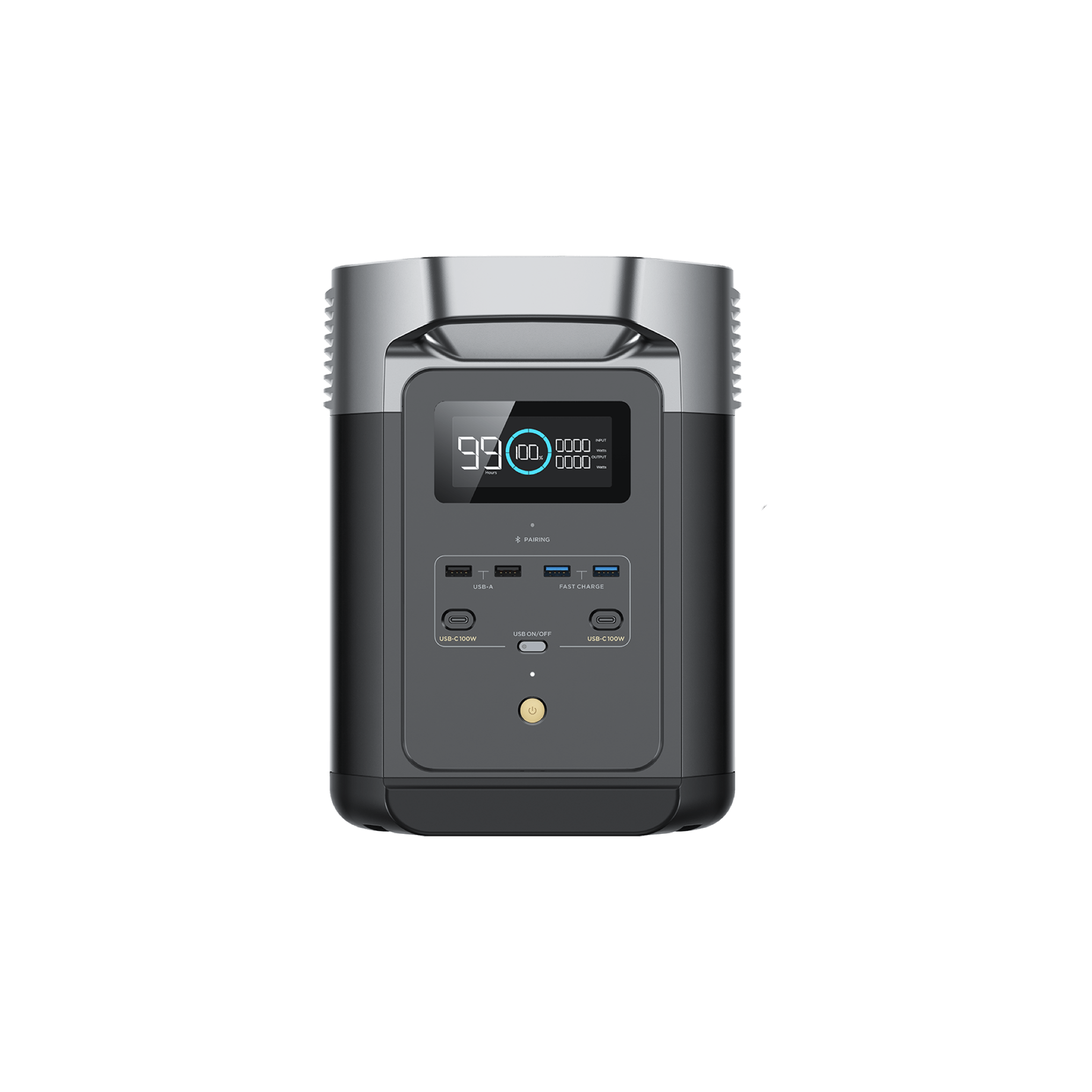 DELTA 2 Portable Power Station (Refurbished)
1kWh Capacity | 1800W Output
Certified Quality | Full Warranty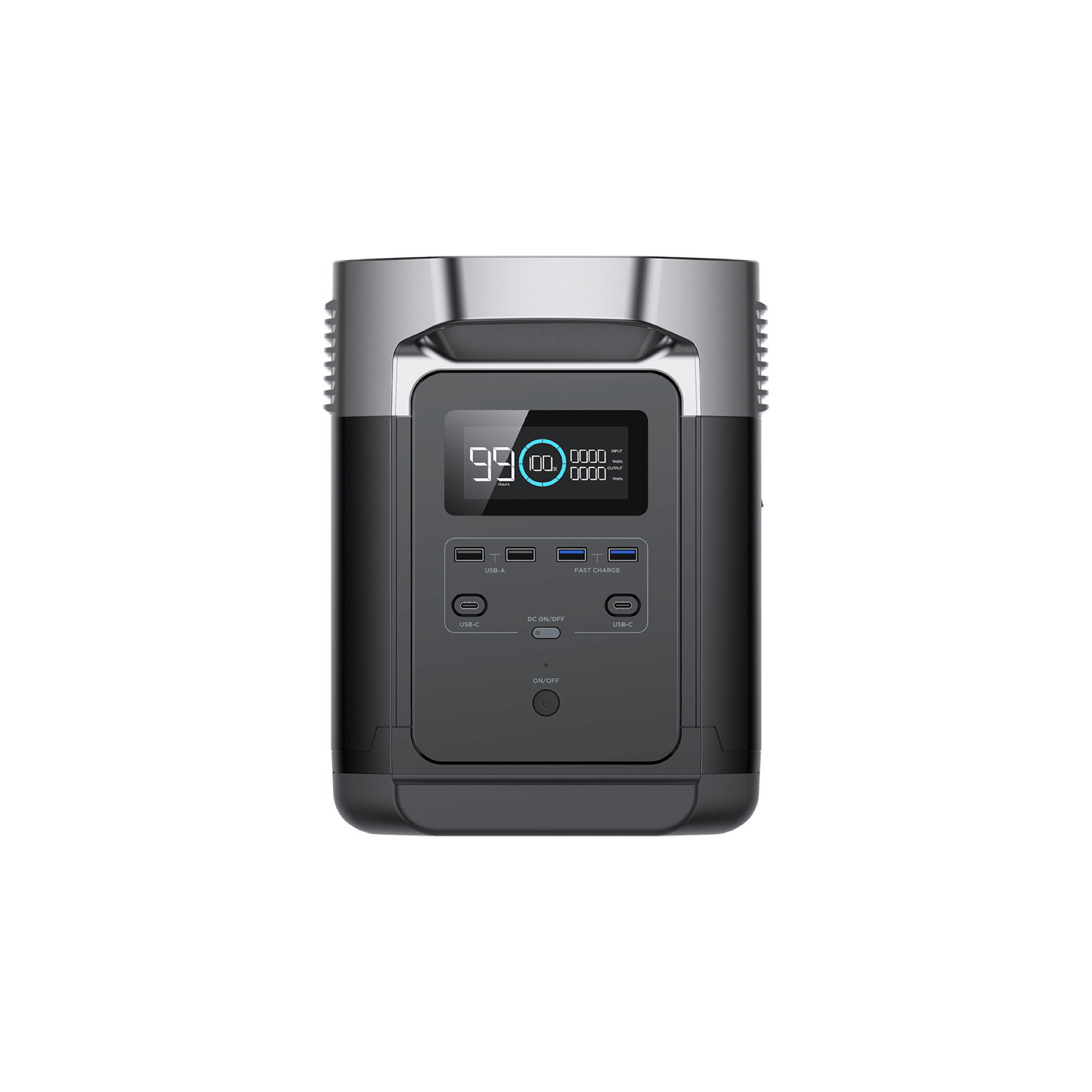 DELTA Portable Power Station (Refurbished)
1kWh Capacity | 1800W Output
Certified Quality | Full Warranty
Frequently Asked Questions